Team building, or team building, is a process that focuses on developing and strengthening relationships between the members of a work team, with the aim of improving their effectiveness and efficiency in achieving common goals and objectives. The importance of team building in a company is due to several key factors:
We tell you about the benefits of Team Building:
Fosters collaboration and effective communication: Team building helps team members work together more effectively, allowing them to share ideas, solve problems, and make more informed decisions. By improving communication and collaboration, teams can work more efficiently and achieve better results.
Strengthens confidence and motivation: Team building activities can help team members get to know each other better and build stronger relationships, which increases trust and motivation in the team. This can lead to higher productivity, higher job satisfaction, and lower staff turnover.
Helps identify strengths and weaknesses: Team building activities can help team members identify their individual strengths and weaknesses, allowing the company to assign tasks and responsibilities more effectively. By better understanding the skills and abilities of each team member, overall team performance can be improved.
Encourage creativity and innovation: By fostering collaboration and communication, team building can also help teams develop new ideas and innovative approaches. This can be especially useful for companies looking to stay competitive in a changing market.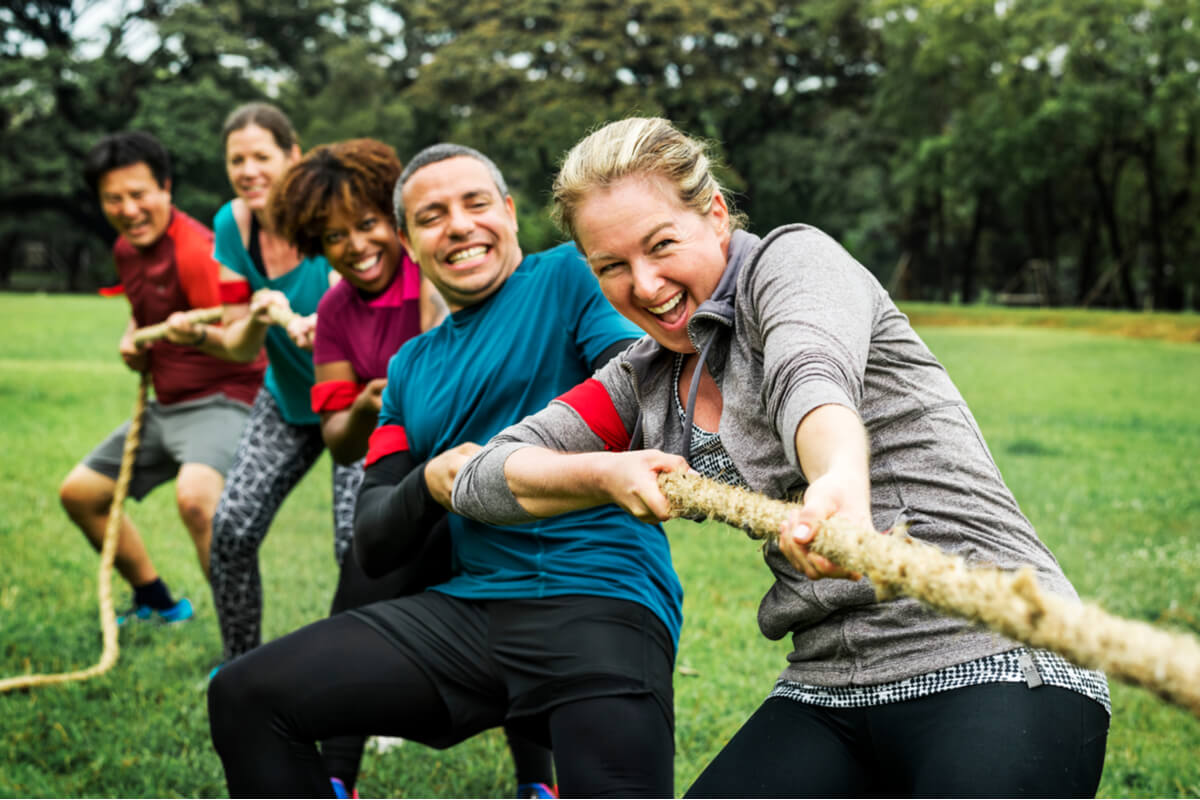 In short, team building is important in a company because it helps improve the effectiveness and efficiency of the work team, strengthens confidence and motivation, helps identify strengths and weaknesses, and encourages creativity and innovation. By investing in team building activities, companies can improve the work culture and environment, and improve overall team and company performance.
There are a thousand ways to develop team building, both inside the company and outside: volunteering, dynamics, escape rooms... You can see all the alternatives at different specialized websites in these plans.
We will tell you more in future articles but also if you want more information do not hesitate to contact contact with nosotros.